"Find passionate people, give them the respect they deserve, and let go!"
-Zachary West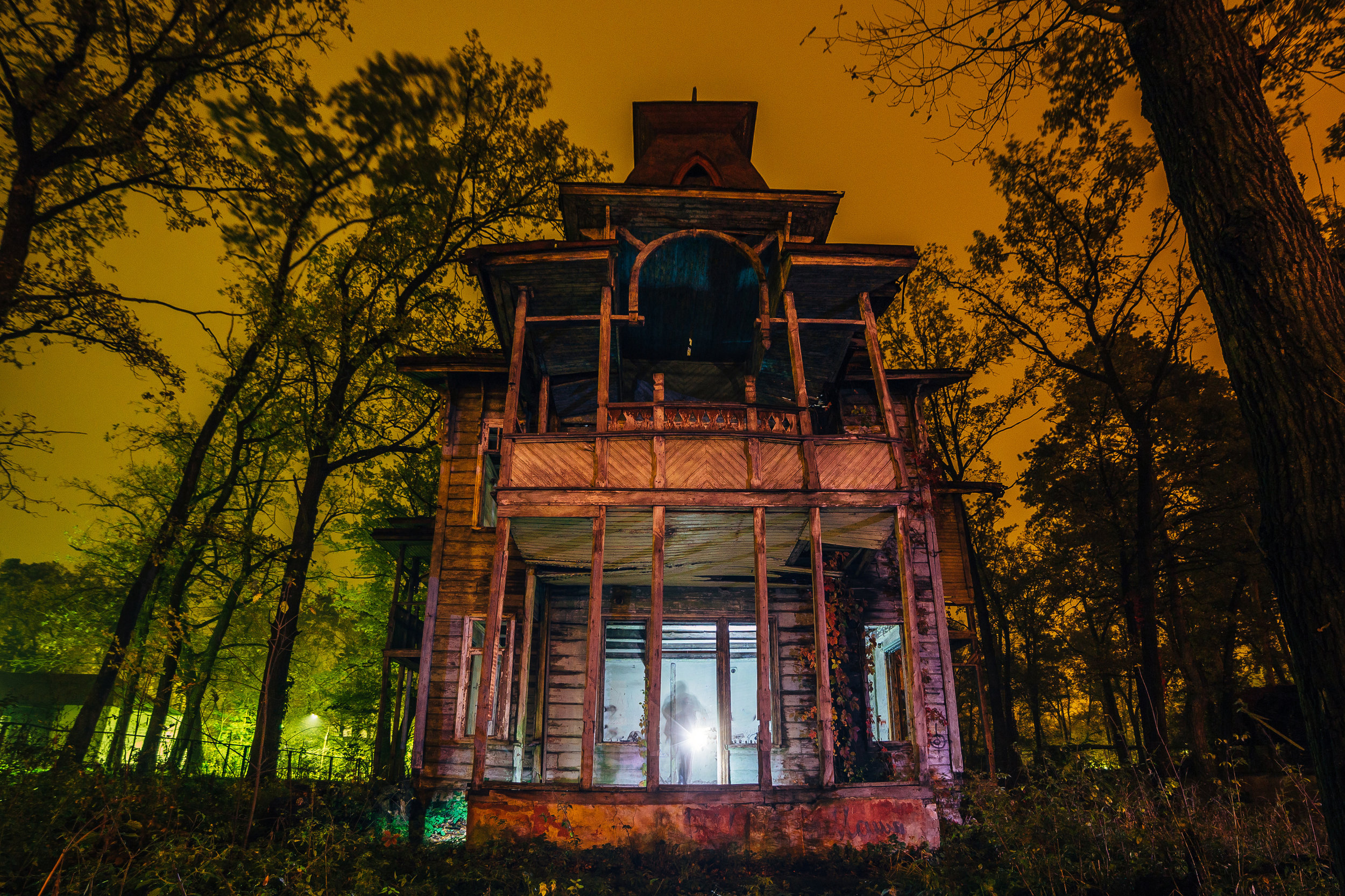 Steve Lockhart: You're a barber by day and brewer by night. How do you survive your day to day?

Zachary West: With a lot of support and love from my wife my co-workers, and my team. I've been cutting hair for almost 13 years and I've been working at my current barber shop (Calabrese's Barber Shop, Keyport, NJ) for 5 of those! I'm lucky enough to have a boss who understands my business schedule and my needs as an employee. I don't feel like I go to work, which not many people can say.
As far as brewing and Shear Revival goes; we're now a 4 person operation. I've been lucky enough to work alongside people who care about the future & growth of SR as much as me. I still do a dominant amount of the brewing but Ashley, our shipping department lead, has recently taken on duties as production assistant which has opened up doors and given us a ton of room for growth.
Steve: For this product you chose The Emperor to represent you, your brand, and your journey, can you tell me why you chose this card?
Zachary: I connected to the Emperor card immediately. It's everything I fight to be on a daily basis running this business. The card is suggestive of stability and security in life. That you are on top of things and everything is under your control. That hard work, discipline and self control that have brought you this far. However when the card is reversed it also hits home with some of the struggles of being your own boss and having a team such as, loss of authority, control freak, and lack of discipline.
Steve: What would you say your biggest obstacle has been with Shear Revival?

Zachary: There's one thing that comes to mind for sure. I'm total a control freak when it comes to the brand. I have a very hard time letting go and letting other people do things for me. It's not in sense I think they'll do it wrong or screw it up, I just don't ever want to be a burden to anyone or have someone feel like I'm taking advantage of them or their willingness to work.
Steve: How have you coped with giving up some of that control to your team members?

Zachary: Again, my team is incredible. Myself (founder/production lead) , Jess (co-founder/business operations), Ashley (shipping lead/production assistant), & Howie (warehouse operations/shipping assistant) give our their all when it comes to Shear Revival. There was a point where I hit a wall and said to myself "You can't do this forever if you want to grow." Ashley really got the brunt of my "crazy" during that transition. She's been with us for 4 of the 6 years we've been in business and is an integral part of our everyday. It's been amazing to see her come into her own and even start up our pet care line, Rugged Paw.
Steve: What would you tell somebody dealing with the same issue?

Zachary: Find passionate people, give them the respect they deserve, and let go! Getting out of your own head and working out scenarios is the best thing you can do. It's much easier said than done, I'm aware, but those people do exist and it can be done.
Steve: What's a good piece of advice that you've received from a mentor of yours? What advise would you give to young entrepreneurs?

Zachary: Honestly I'm so lucky to be surrounded by so many driven entrepreneurs. Clayton at O'Douds, Filipe at Firsthand, Eric at Arcadian, & Steve (Lockhart's) all speak on a very regular basis. There's never competition just everyone learning from each other for new scenarios.
My biggest bit of advice is communication and research are key in all the things you do. They're not the most interesting or "sexy" part of running a business, but they're honestly the most important.
Steve: Can you tell us about The Emperor Cream Pomade? (hold, ingredients, scent)

Zachary:The Emperor isn't like any other product in our line and I'm super excited about that. We created this to be the healthiest product we could. It has a medium/firm hold and the scent contains 11 blended essential oils with notes of Italian Citrus, Neroli, & White Musk.
Steve: What did you do differently with The Emperor that you haven't done in the past?

Zachary: We wanted to try giving it a go with extracts & ingredients we don't normally use such as hydrolyzed milk & keratin proteins, Rose Kaolin clay, & Peach Kernel Oil, to deep condition & revitalize your hair & scalp while wearing it.
Steve: While working on the Emperor were there any lessons that you learned that will carry over into future projects?

Zachary: Yes! Working on the overall scoop vs. texture to this product was a challenge. We made numerous test batches until we came up with the final formula. I wouldn't be surprised if you see something like this come up as a limited pressing from us in the future. Also working on the scent was a total blast. I am not a fan of Neroli in fragrances usually, so my idea for this scent was to make something "elegant" or "royal" using Neroli that could be accessible to anyone.
Steve: Thank you for taking the time to answer my questions today! Any parting words that you'd like to share?

Zachary: Check us out at shearrevival.com and our socials at @shearrevival! Thanks so much to Steve & the team at Lockhart's for having us be a part of the Tarot Sessions. It's been a blast.
-Zachary West
Founder of Shear Revival Grooming & Beauty Co.
www.shearrevival.com
@shearrevival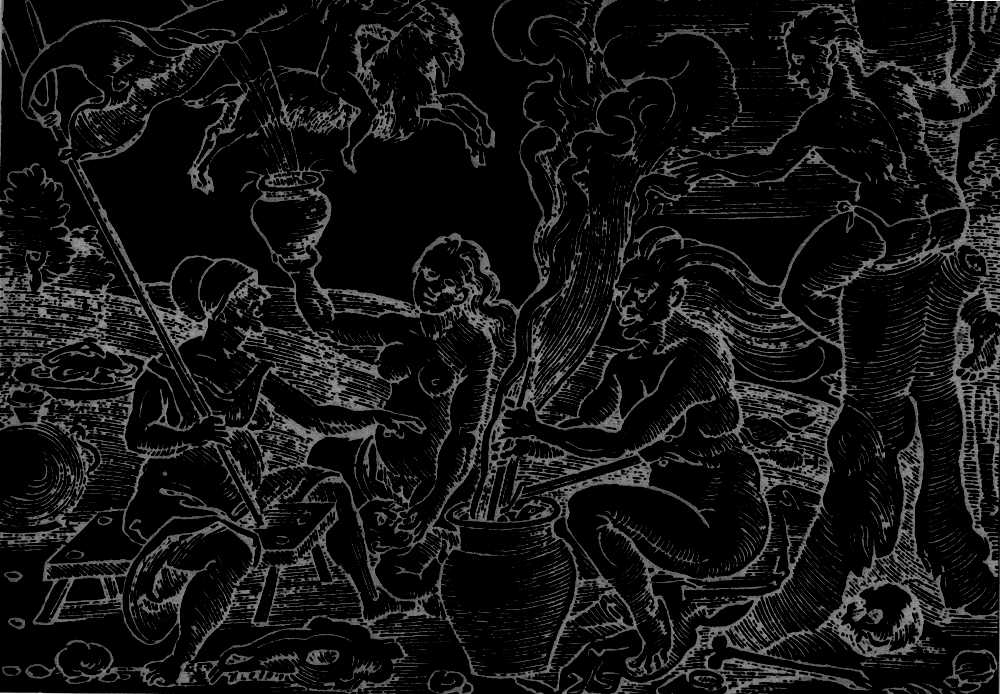 There are 78 cards in a tarot deck.
Each card signifies a different moment in someone's life.
I've always had a strong interest in the occult,
and the stories behind artisan products.
I wanted to find a way to tie that all together.
And this is the year that we're gonna do that.